Don't Forget the Family
No-one in the UK could have failed to have missed the recent Harry and Meghan interview. The fall-out is still going on, even more than a week later.
One of the main take-aways from it was how the pair were putting their family first – even over their royal duties. To the extent they were prepared to move countries to ensure their son and his soon-to-be sibling would be guaranteed a better quality of life.
More of us keen to work from home
During lockdown many non-Royals have also seen their priorities and values change. Getting to spend more time with family, especially little ones, has made many employees appreciate how much there is to miss out on when we get back to the treadmill of 9am to 5pm, Monday to Friday work days.
And it's why many of us are looking for different opportunities in our future working lives. Working from Home (WfH), for instance, has shown it's perfectly possible to incorporate more social time into the day by foregoing the daily commute.
Need for a more 'flexible' working week
Sure, the social side of the office is lacking with WfH but, what if it was possible to work a couple of days from home so that the week is a hybrid of home working and office work? Lockdown has shown that for many people, it's not necessary to be in the office to get the job done.
Of course, employees aren't the only ones who are thinking along these lines. Company CEOs and HR teams everywhere are aware of these changing desires. The desire to spend more time with family rather than in the office isn't new. The term Work Life Balance has been around for ages, after all. It's also why many people choose to work part-time. But lockdown has shown how possible it is, and it's not as if a company will lose out by allowing staff to WfH either. Some global companies have already announced their intention to downsize their real estate.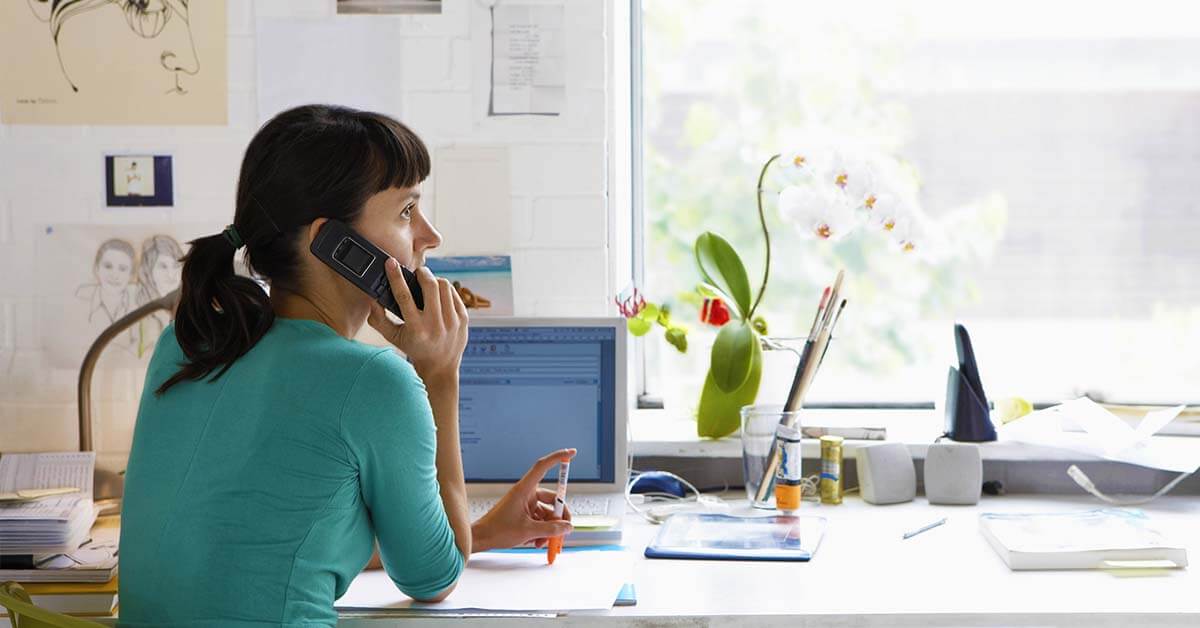 Empty office space increases post-Covid
In the City of London for instance, vacant office space grew from 5.5 per cent to 6.5 per cent last year.  That's roughly around 9m sq ft, most of it being rented real estate, according to commercial real estate agency Savills.
One such city employer, global banking company Standard Chartered, has already signed up with an office provider to find "near-home" workspace for staff. That's because it wants all employees to be able to walk to work in 30 minutes.
Statutory paternity leave on the agenda soon?
Pre-Covid 19 paternity leave was beginning to be written into some far-thinking companies HR policies. Statutory paternity leave is also believed to be part of an Employment Bill, mentioned in the Queen's Speech two years ago, which may be introduced later this year. The same Bill is also believed to insist flexible working for staff should be the default position for companies. It also mentions one week's unpaid leave for carers when needed.
Other companies are providing on-site nurseries for employees – First Direct, Cisco and Toyota being a case in point. Some allow staff to book in hourly segments to save in costs. Goldman Sachs in the City takes employees' kids aged up to 11 and provides 20 free days of daycare a year. That's one employee benefit that's hard to beat.